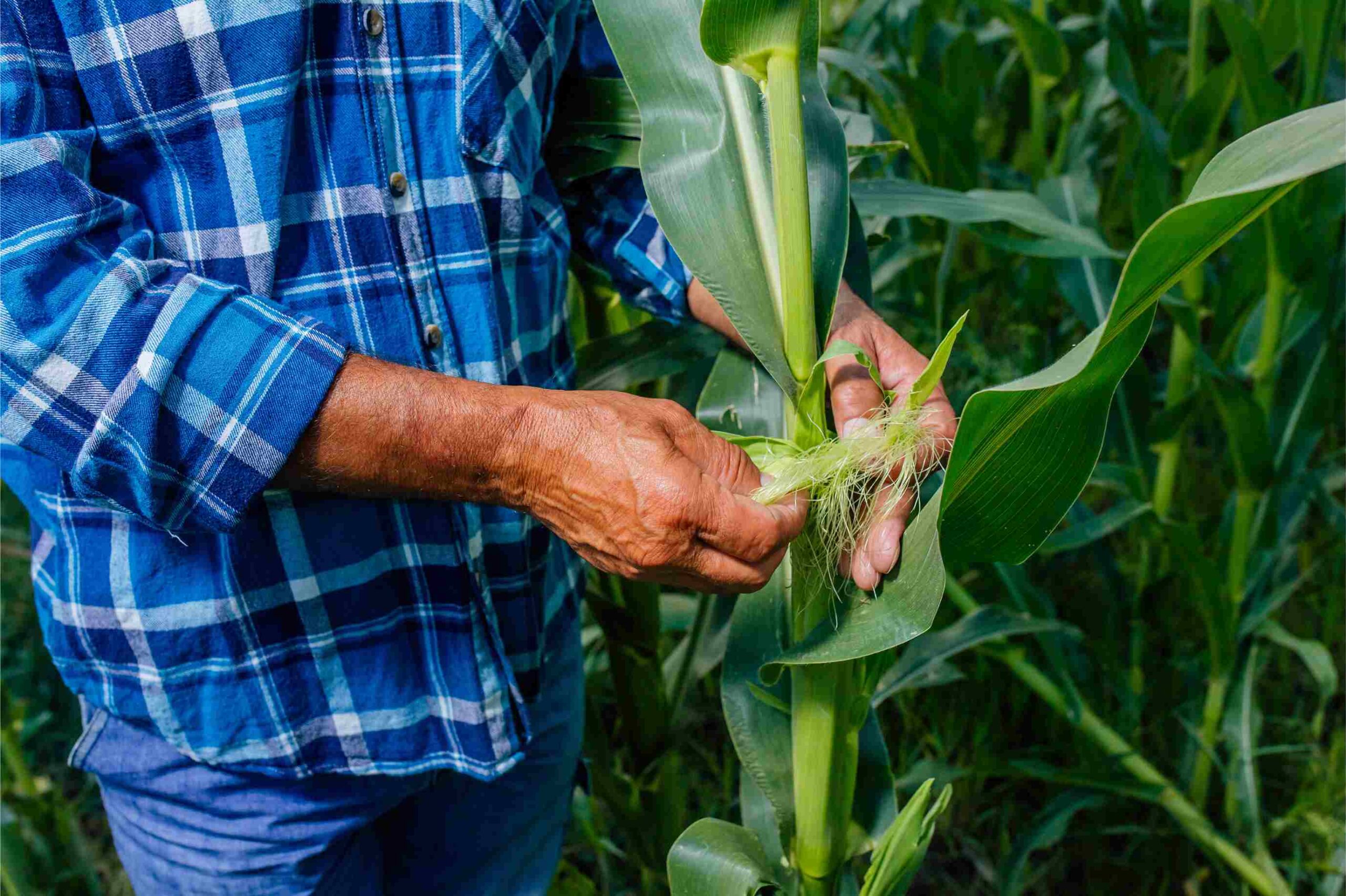 02 Jun

Premium is Always Equal to Economic
Premium is always equal to economic
Broadly speaking, premium is a price paid for above or beyond the general price, while it included some intrinsic value. Premium products are expensive but it is worth for the investment due to its' offer long-term quality & better performance; its sources only from top quality materials; its undergo rigorous testing and often have more advanced features and technology that lower-priced options lack. Though premium products require larger upfront investment. It possesses more value in the long run use by providing superior user experience.
As known, brand is a symbol of unique value promised to user. G-PLANTER chooses to promotes and sell products from reputable multinational company. We source the raw material produced through a strict and quality control certified process with the criteria of minimum impact to environment. We collaborated with CORTEVA™ from USA, Evonik from Germany, YARA from Finland, Klasmann® from Germany, Tifone™ from Italy, Rainbow from China, Fertinagro from Spain, and Syarikat Jun Chong from Malaysia. This is to make sure the premium products bring quality assurance and consistency to guarantee the product does not bring any uncertainty issues to grower. Mostly importantly, the main functions of the premium product should be able to provide solutions to growers to solve their problems faced and to generate better yields as well as to sustain their development in the agriculture sector.
Premium price reflects the quality of the branded products and likewise the unique added value that the user gain through the brand. Products with the advance features offering such as, pesticide products with the formulation compatibility to others, so that it eases growers when tank mix activities; Neo-Tech in the product of Dithane™ NT provide comprehensive protection through its multiples-spreader effect along the growth of leaves; Miracle® S240 is bio-degradable and organic certified (OMRI); Garlon Mix® is specialty on selective target weeds with a long duration control which protective to beneficial plants; Endure® provide a broad-spectrum pest control without killing the beneficial; translaminar feature in the pesticide products offered have penetration effect for effectiveness control; rain fastness effect to reduce the pesticide waste and etc. There are more products with unique value added to be launch in future.
Furthermore, G-PLANTER provide one year after sales schedule service and monitoring for the equipment and system sold to customers. A knowledge transfer section attached to ensure our customer use the products correctly, no wastage, and minimize the impact to environment. Besides, G-PLANTER has a strong network with a headquarter, three branches, three hubs all over Malaysia, this is to make sure we able provide a fast-delivering service by three days delivered policy.
The sum of all the values that customer exchange for the benefits of having, using the product and service are worth premium.