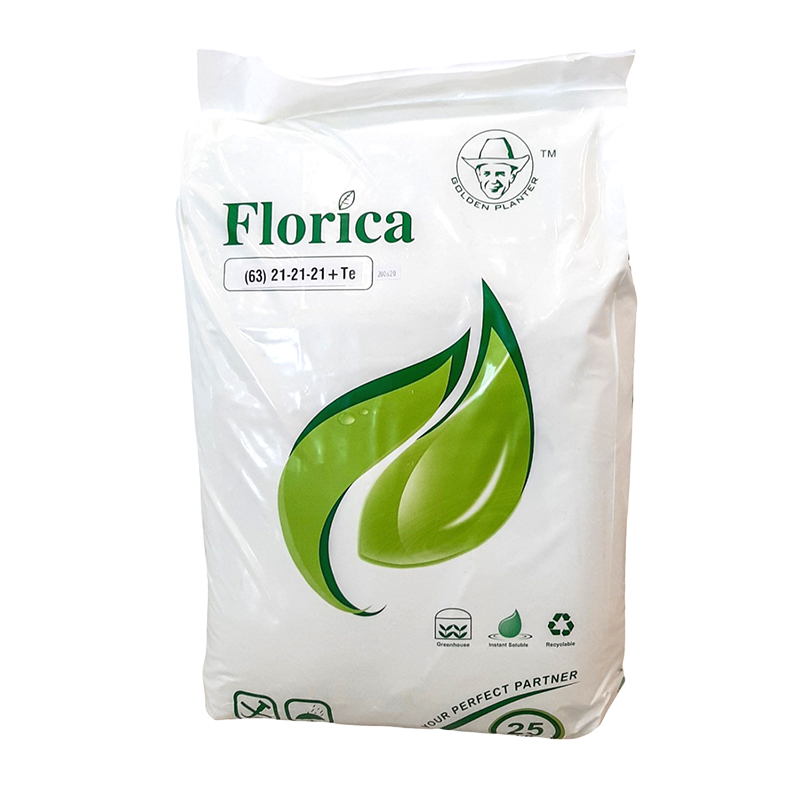 16 Jun

Florica®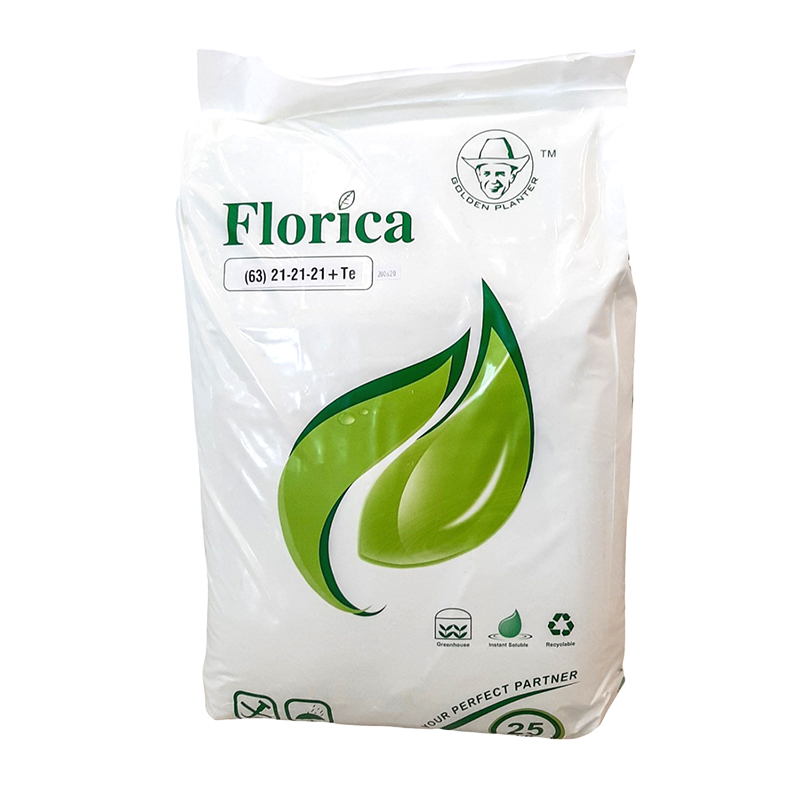 The Right Fertilizer
For Better Results
Ekot is controlled-release fertilizer (CRF) that is designed to release nutrients slowly, consistently, and precisely to crops. The application help to improve Nutrient Use Efficiency (NUE) and reduce nutrient loss, thereby supporting healthier overall crop growth.
The nutrient release mechanism of the Controlled Release Fertilizer Technology is mainly controlled by osmosis and diffusion mechanism with respect to the surrounding temperature.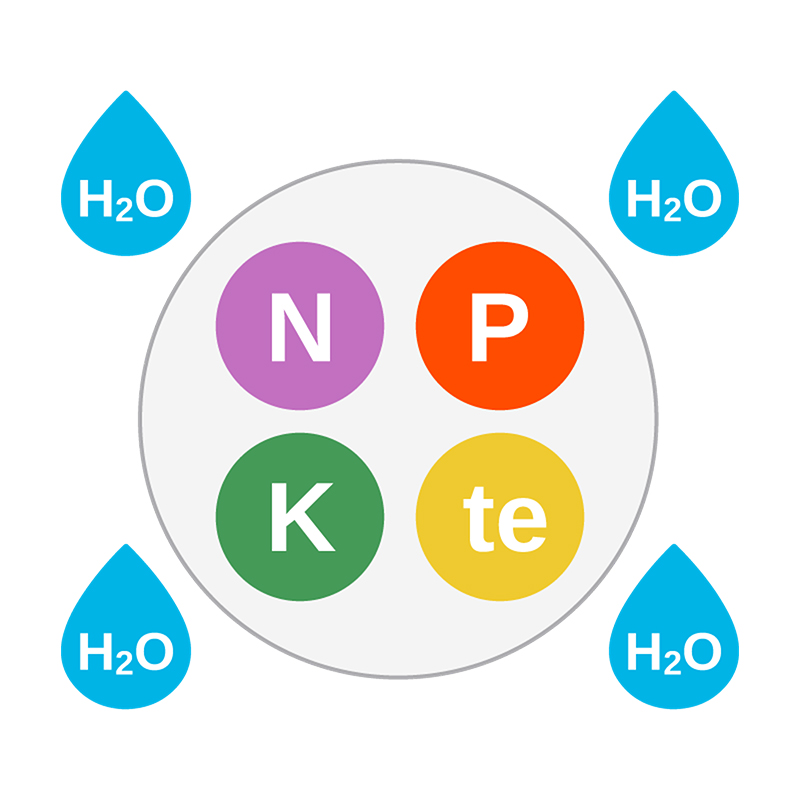 Plant nutrients are encapsulated in an organic polymer coating.
After being applied, the granule attracts water and passes through osmosis.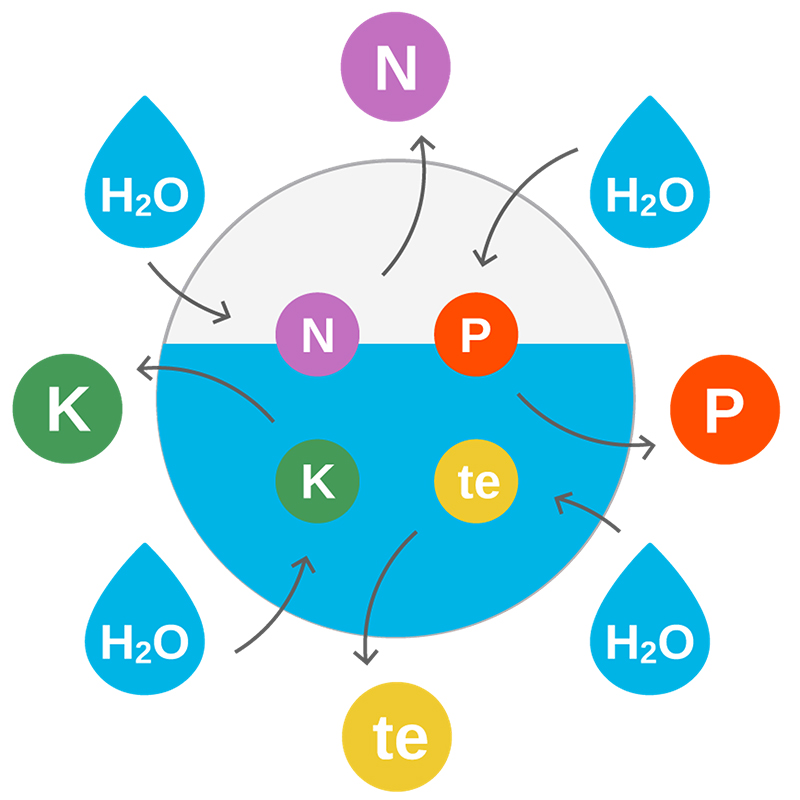 The nutrients dissolve in water to form a concentrated nutrient formulation.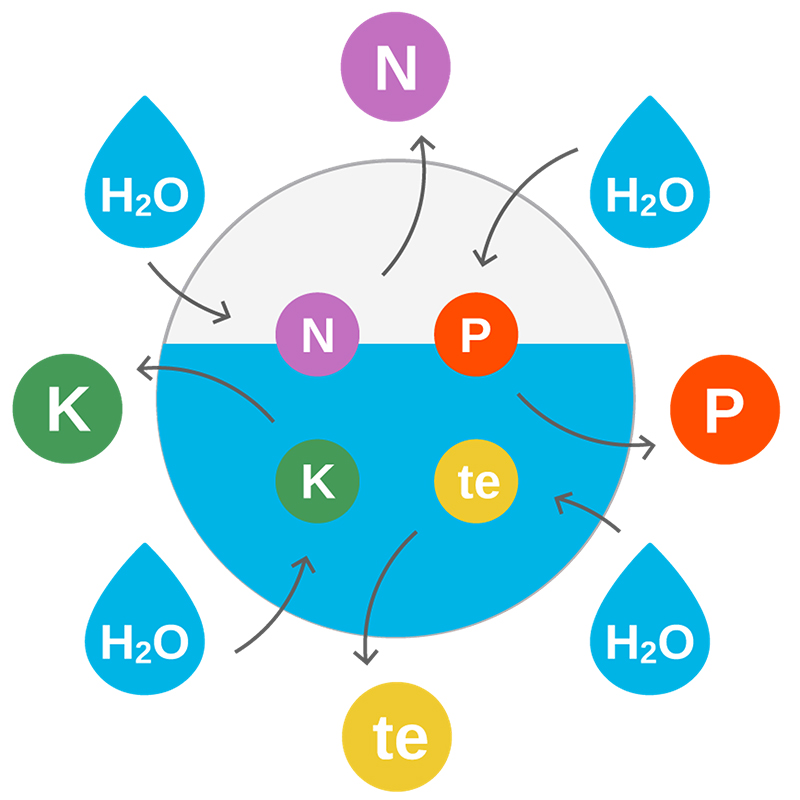 Nutrient formulations are released in the soil via diffusion. The coating ensures a controlled nutrient release over a specified period of time, i.e. From 3 up to 18 months.