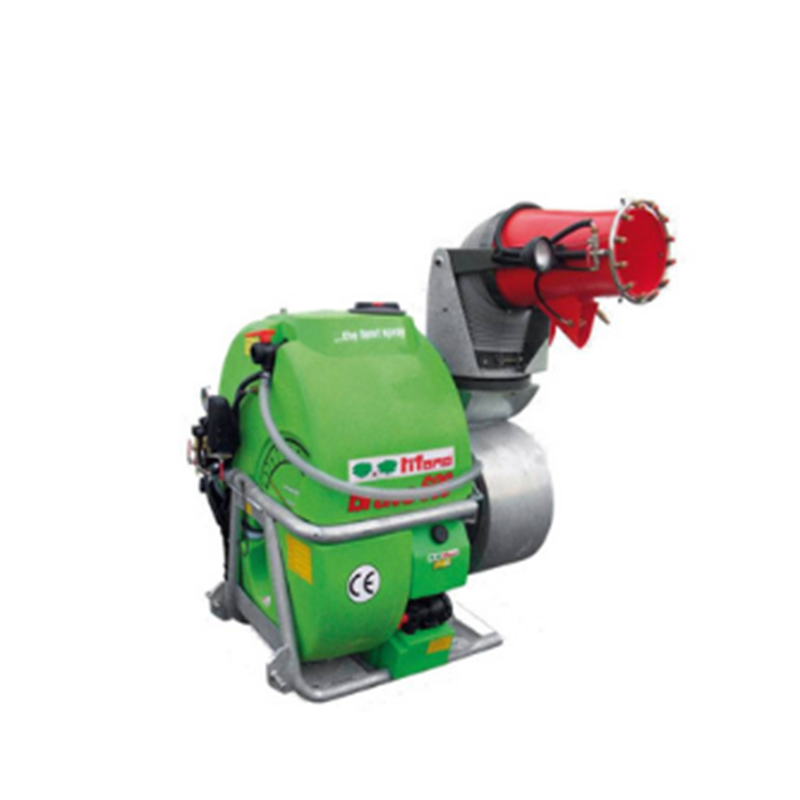 28 Apr

Bravo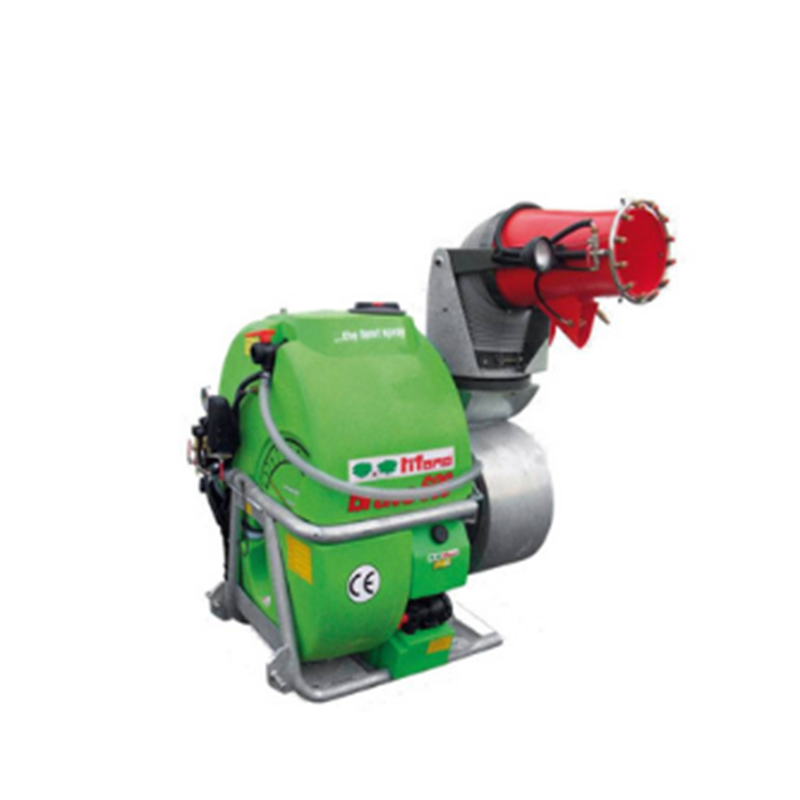 Precise Spraying For 
Better Control Of,
Pests In Elevated Oil Palm Area
This tractor-mounted sprayer – Bravo is patented with electrostatic polarization technology that helps to provide better spraying coverage for pesticide treatment compared to other methods.
The sprayer atomizer is attached with an electrode that will electrostatically charge the spraying droplets with positive (+ve) charges.
This help to improve the chemical's adhesion to target surfaces, thereby enhancing the target surface coverage and efficacy.